UEJJ x Pups Club Giveaway NFT
Number of Winners 40 Spots
Official Link uejj.com
Verified Twitter UEJJCOM 42,691
Visit Premint
Pups Club –  VC-backed project Launching sometime around december 2022 – 10k Supply
The fluffiest and cutest inhabitants of the Metaverse have arrived, and they are ready for some cuddles. 
This handmade 3D NFT project brings you 7 breeds of the most adorable and fashionable puppies of the Metaverse. 
Created, backed and supported by TideLabs ( https://twitter.com/TideLabs_io ) 
Twitter: https://twitter.com/pupsclub
Medium: https://pupsclub.medium.com
TideLabs Website: https://tidelabs.io
Supply: 10 000
Mint date: 17th december
Roadmap: not yet revealed
Mint Price: tba ETH 
Discord: Close. will be open only for the holders after the sale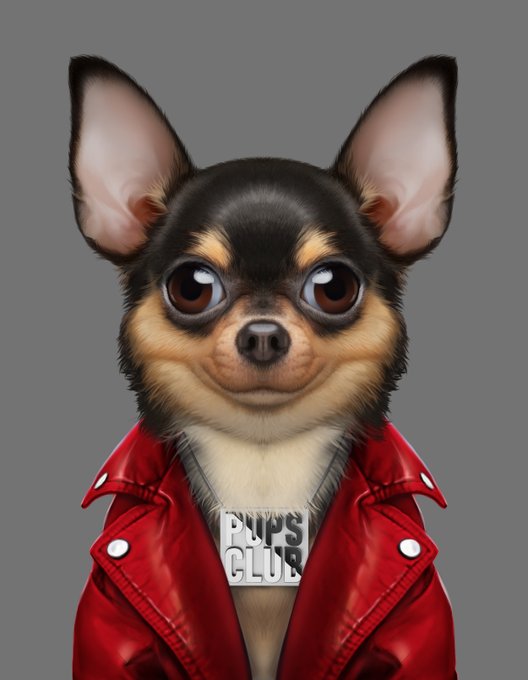 ===============================================
UEJJ Website: https://uejj.com
UEJJ Discord: https://discord.gg/uejj
UEJJ Twitter: https://twitter.com/uejjcom
UEJJ Founder: https://twitter.com/jiamiying
UEJJ is an Alpha Community made up of NFT investors,innovators and promoters
UEJJ alpha call。
Our best professional researchers will provide the most comprehensive and precised project information and investment proposals.
UEJJ information
We will collect and find out the breaking news/trading information/airdrop interaction/market opportunity/new project/ project dynamic.
UEJJ Robert
UEJJ Robert can automatic catch the updated Freemint project information/Premint/Superful/Twitter lucky draw & Whale action/ the change of price floor.
UEJJ  quantitative trading
Our top leveled monetary team will make sure the stable increasement of your fortune.
UEJJ Tools
UEJJ Tools can implememt the full functions of Wallet manager/batch operation/automatic bidding/ secondary market trade/quantitative automatic trading.