Number of Winners 25 Spots
Visit Premint

-IDENTITY CHECK, ANALYZING… 1, 2, 3

We are the builders of yesterday, leaders of today, primes of

tomorrow.
our masks our identities, actions our responsibilities

we will be born again, once we choose our NABU identity.

-IDENTITY WITHOUT GETTIN DOXXED

Our endless stories, good intentions & big moves don't

need a real face, a Nabu Face can be more than real.

we deny that culture that says you can't be trusted if you don't

dox yourself, we will prove it wrong,

a Nabu Face shall be acceptable as an identity in web3.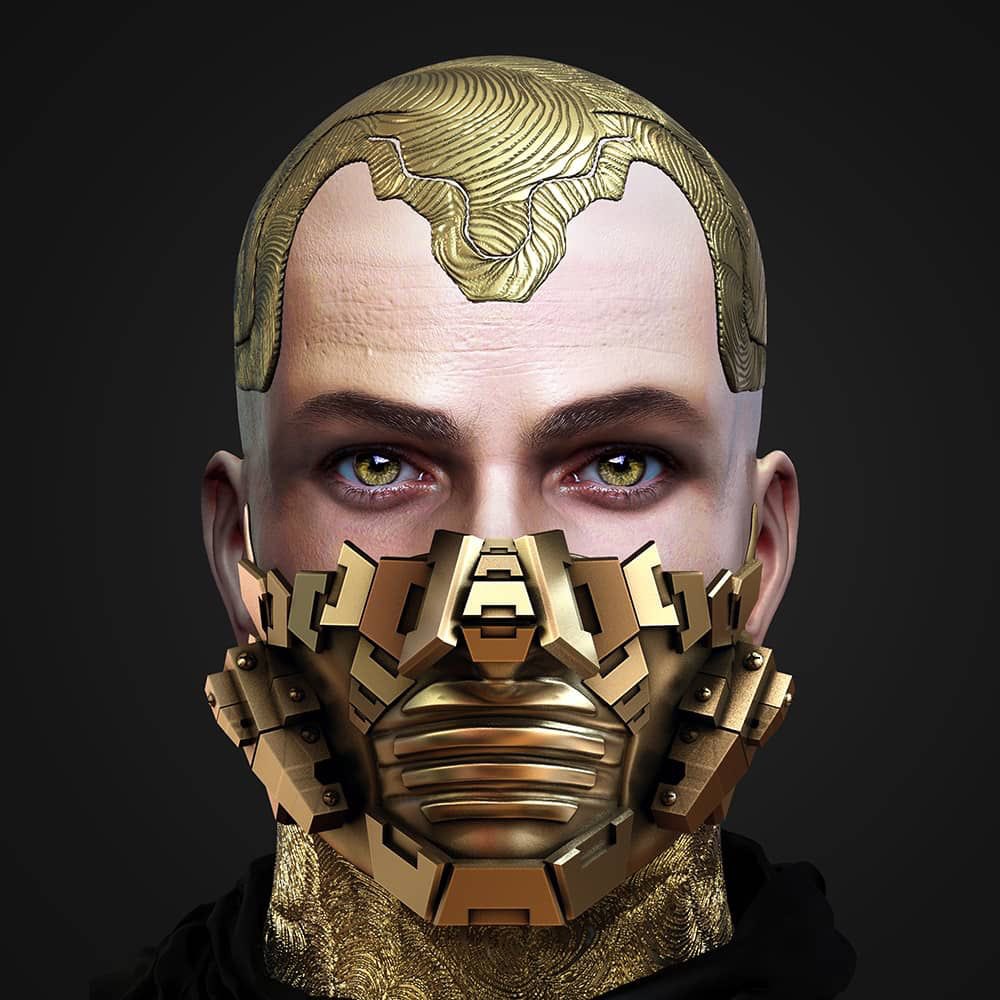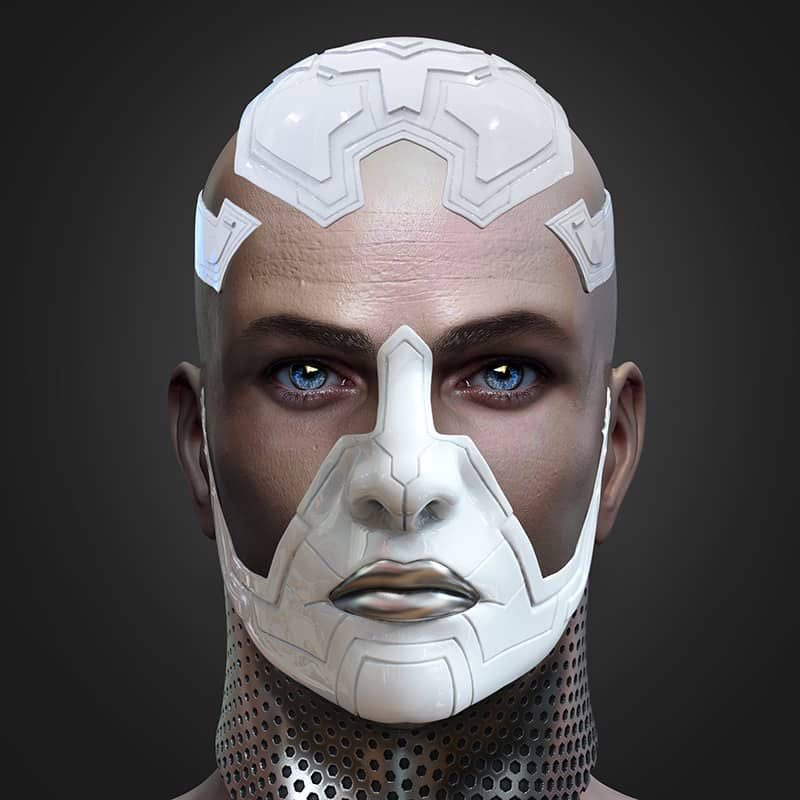 -DOPE FACES FOR DOPE PEOPLE


For more info keep your eyes on our official Twitter and turn on notifications