Mula Mad Bunnies X Klatch Dao NFT
Mint Price 0.0Ξ
Total Supply 7,777 NFTs
Number of Winners 20 Spots
Official Link twitter.com/MulaMadBunnies
Visit Premint

Mula Mad Bunnies X Klatch Dao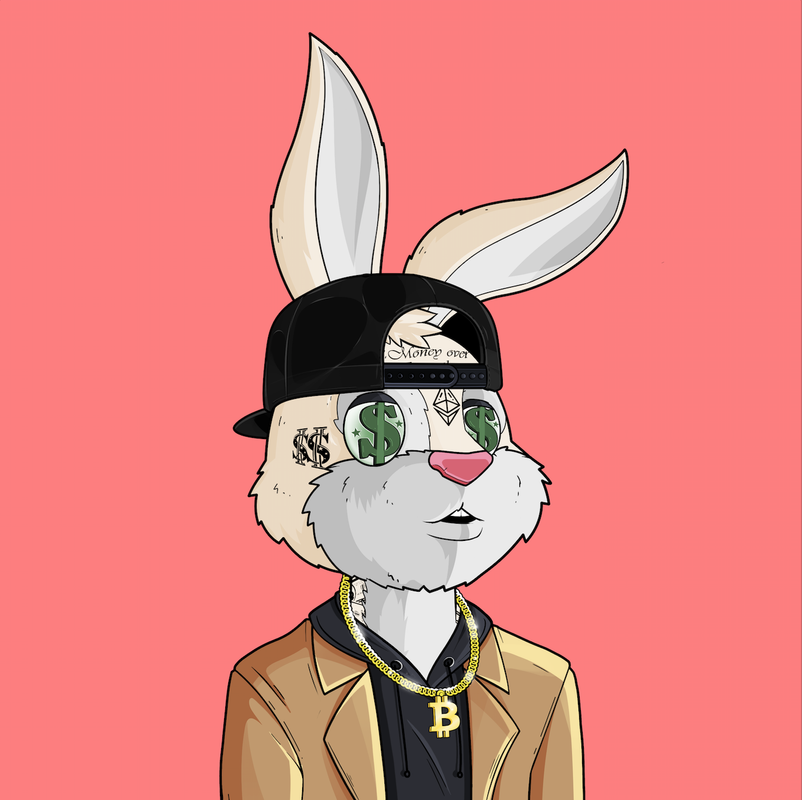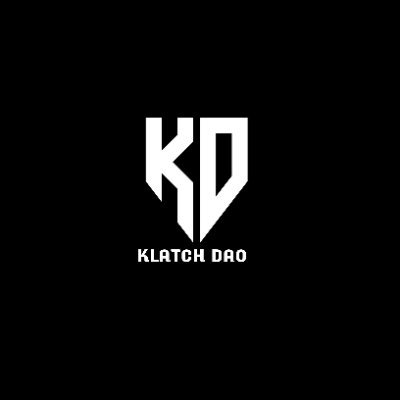 20 Mula Mad Bunnies free mint spots offered to Cool Klatch Dao's community.
REQUIREMENTS:
1- Follow @MulaMadBunnies on Twitter.
2- Let everyone on Twitter know the bunnies' season is here.
DATES:
Whitelist raffle date: TBA.
Mint date: TBA.
** Bot and spam entries will be removed at the team's discretion.
**  Please note that if you get offered a free mint spot, you would still need to pay gas fees.