Black Dust Alive List & Raffle List NFT
Total Supply 10,000 NFTs
Number of Winners 2,750 Spots
Official Link blackdustnft.com
Verified Twitter BlackDustNFT 14,003 1%
Visit Premint


Intro:




300 years after the Great Mech War left the world on the verge of collapse, a group of misfit mercenaries embarks on an odyssey to restore life to a dying world…


Project:


Black Dust is a strong story-based project with lore and characters already in advanced development. The story is developing on Twitter while Discord has just opened to the public:


https://discord.gg/blackdust




There will be 3 key story-based events coming very soon for the best chance to get Alive List and Raffle List – Make sure you follow on Twitter with notifications on!





Tweets by BlackDustNFT



Who's behind it?



https://igloocg.com/



Tweets by MoonLabsWeb3

The project is a collaboration between Moon Labs (team behind

WhaleTogether

) and

Igloo Studio

, an established animation studio founded in 2007 with

170+

staff and big clients such as

CD Projekt Red

(The Witcher, Cyberpunk),

Netflix

Thailand and Japan,

Cartoon Network

and many more.
With a Creative Director who has worked with US comic publishers

Image, DC

and

Marvel

in projects like the Amazing Spiderman and World of Warcraft, and Senior Staff previously involved in producing Visual Effects for

many Hollywood films

such as Doctor Strange, Spider-Man: Homecoming, Underworld: Blood Wars, Agents of S.H.I.E.L.D, House of Cards, and Gotham, Igloo Studio is well positioned for continual growth and delivery of high-quality content.



Details:


Supply ⌖ 10,000

Price ⌖ TBA (Premium 0.1 to 0.3 ETH)

Date ⌖ TBA (Early Nov)

Site/Map ⌖ Coming soon
This raffle is broken down like this:
–

Alive List

= Allow list (not oversubscribed, lower mint price) =

250 AL

spots.

–

Raffle List

= Gated public sale (FCFS, higher mint price) =

2,500 RL

spots.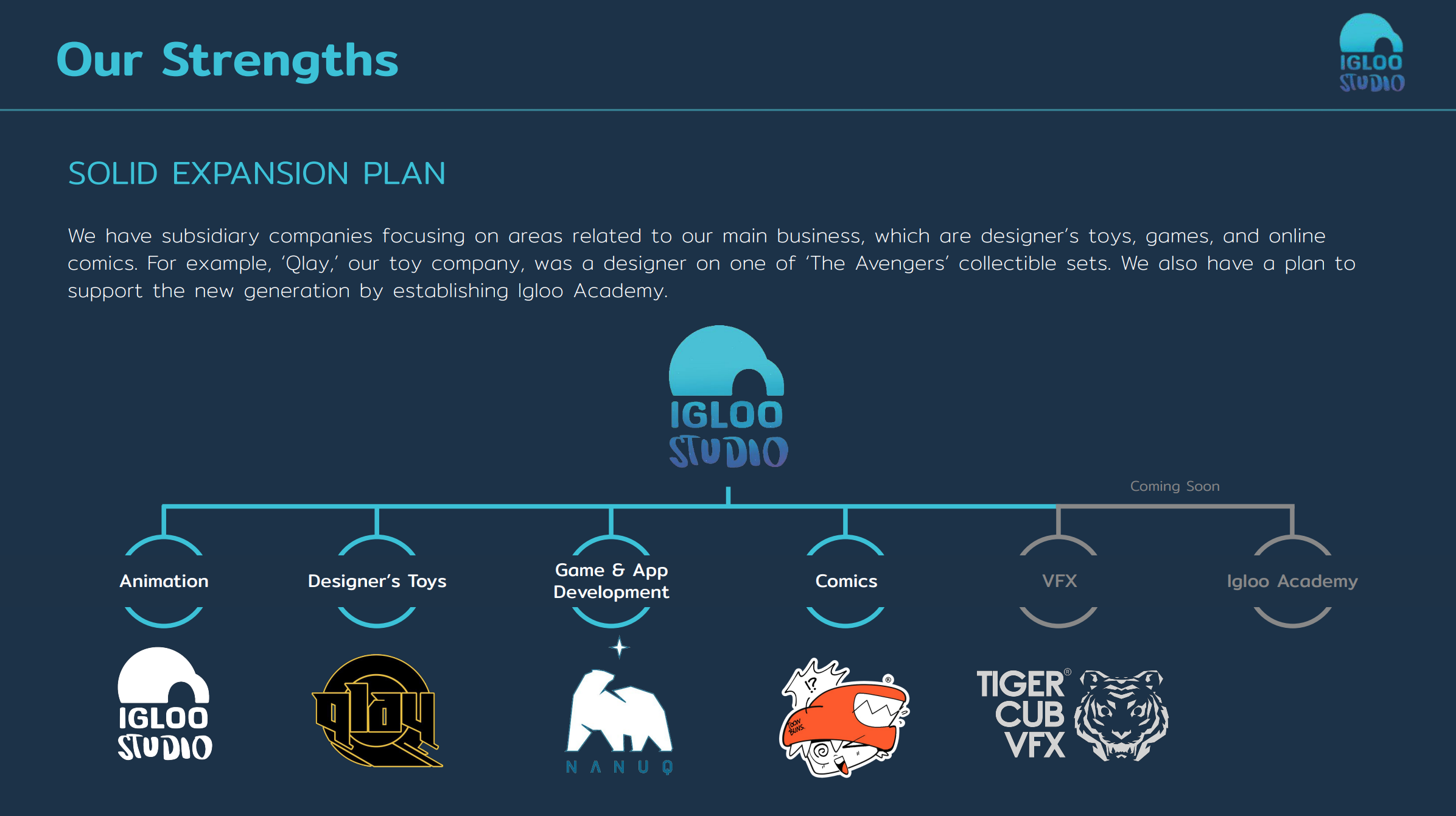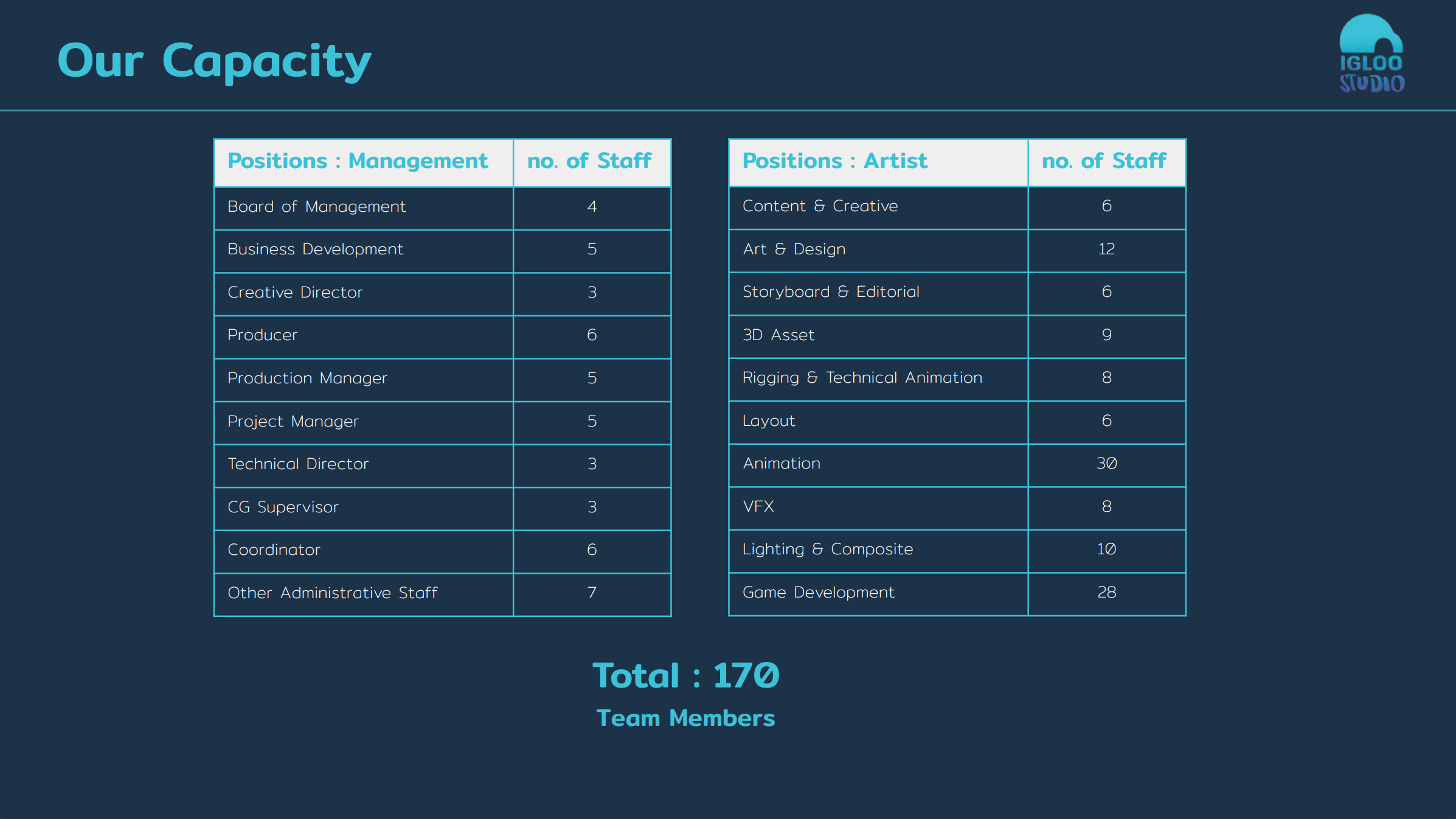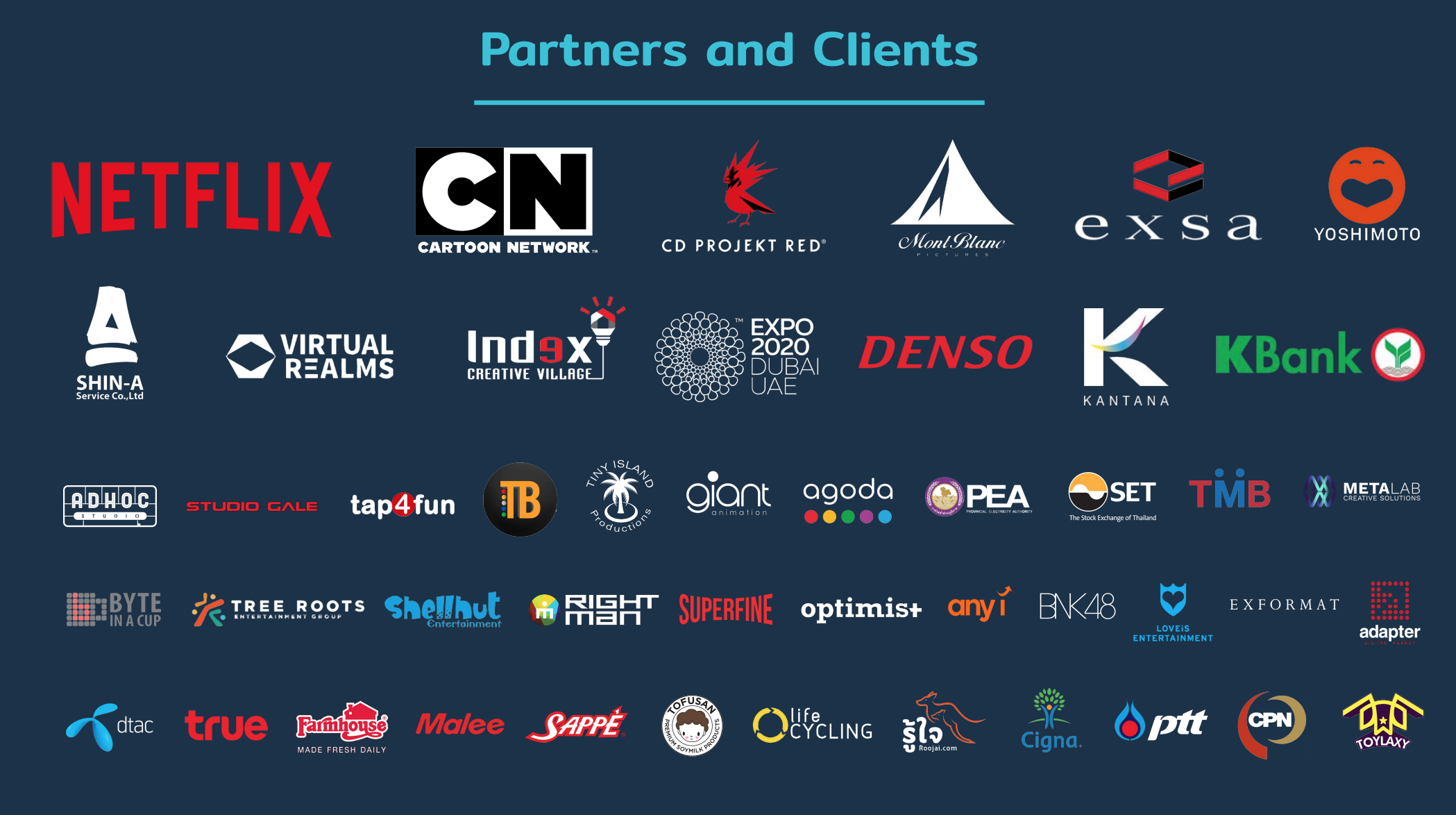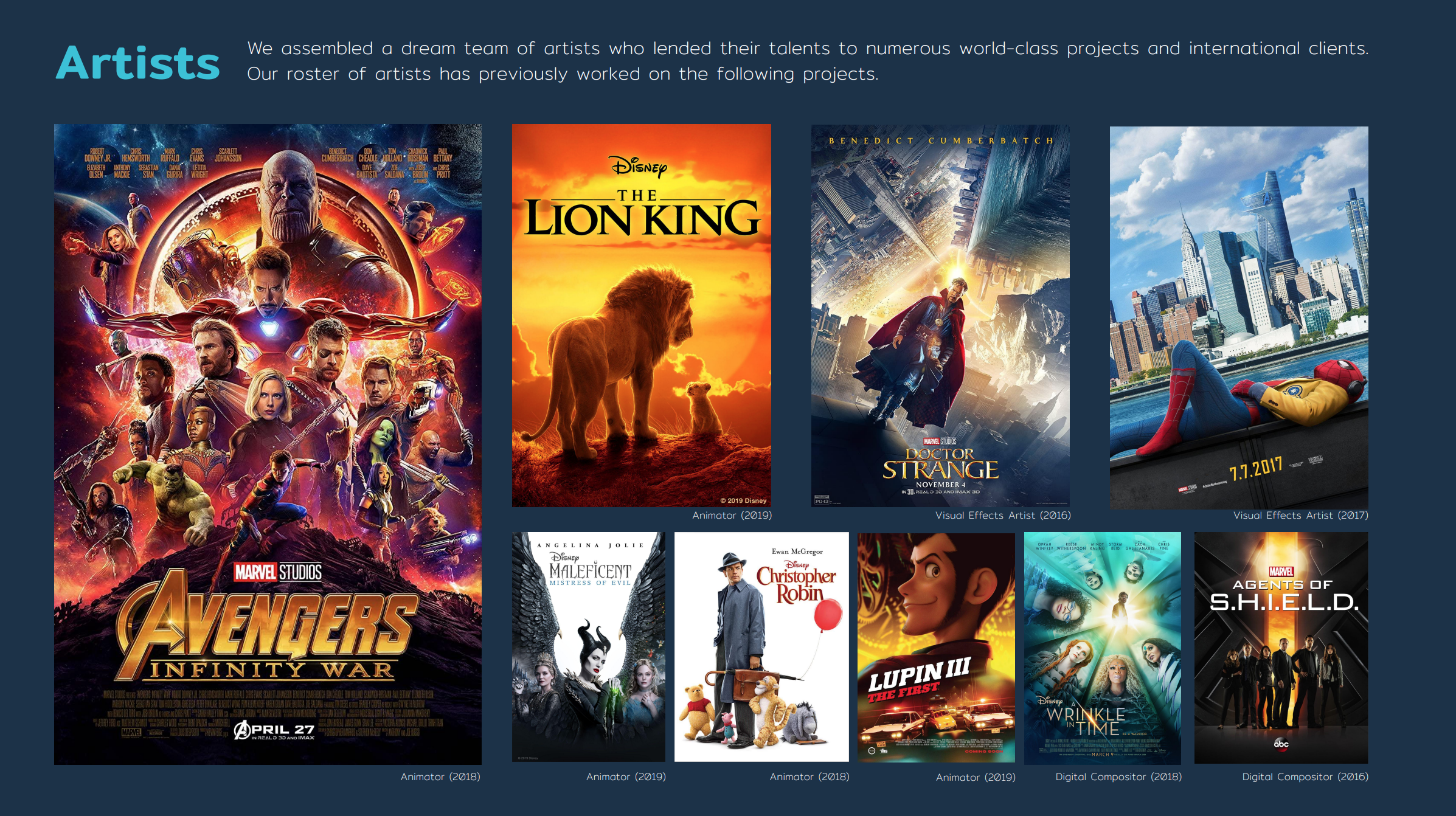 Follow:




Tweets by BlackDustNFT


Good Luck!