50 Allowlist AMA Tweet Raid NFT
Number of Winners 50 Spots
Official Link worldsbeyondnft.com
Verified Twitter WorldsBeyondNFT 23,682
Visit Premint

Worlds Beyond NFT

is: A Metaverse Ecosystem where World Owners can

BUILD

with unlimited creativity any type of World and Experience with

AAA GRAPHICS

.
Worlds Beyond NFT will

PROVIDE

all the necessary

TOOLS

for future world owners to

BUILD

and

CREATE

fun and perse experiences.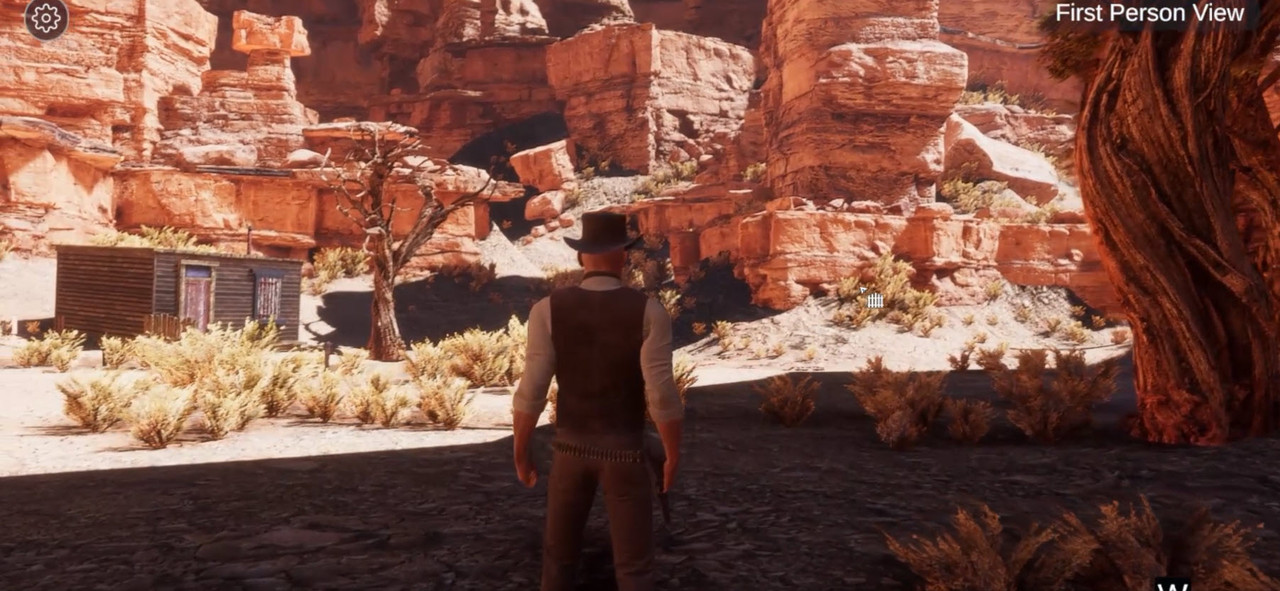 With a development team of 30+ that have previously worked in various established AAA studios notably

Ubisoft, EA, Gameloft, Koei, Virtuos, NetEase

Having worked on titles such as

Demon's Souls, Legends of Runeterra, PUBG, Medal of Honor, Jedi Fallen Order, Battlefield V

and more

Worlds Beyond Collaborations


Mint Price: TBA



Mint Supply: TBA


🗺 World Editing Tools
🖥 Library of Environmental Assets
🎮 Automatic Hosting System Solo/Multiplayer Games & Experiences
🤝 Support System for World Owner & Content Creators
🔧 Character & Asset Creation Tools
🧑 Customisable 3D Avatar System (Anyone Can Create Accessories)
🛒 NFT Marketplace (Buy & Sell Created NFTs including Avatars & Accessories)
🤑 Staking & Airdrops
🌍 World Renting
🖼 Future Alpha as a World Owner
Along with our network of verified builders we will make sure that there is a strong support system for world owners & content creators to be able to complete their vision.
Owners of these worlds will be able to utilise our

world editor system

and our

library of readily available environmental assets & modular building assets

of perse themes & genres to create completely unique environments & structures